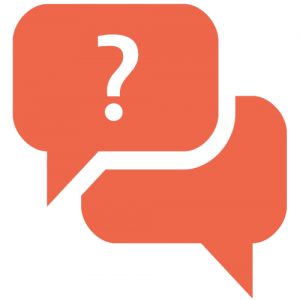 The Atlas of Living Australia (ALA) is embarking on a national consultation process in order to understand and meet the changing needs of our users. The ALA delivers biodiversity data to over 50,000 users in research, industry, and government and the national consultation process will help to:
identify emerging trends of importance to the ALA user community
prioritise the ALA work program to deliver maximum benefit to users
improve stakeholder understanding of the ALA's existing and emerging capability.
The ALA Future Directions – National Consultation  will engage with ALA stakeholders including:
national public funded research agencies and facilities
federal and state government departments
collection facilities
users in academia and science agencies.
Opportunities to participate in the National Consultation will be advertised through the ALA website.
We look forward to sharing the outcomes from the national consultation process.
For further information, please contact info@ala.org.au.